About Smoocherpoo Designs

Thank you for taking the time to learn more about me!


I have been painting and drawing since kindergarten, but it was about 5 years ago that I began selling my artwork on Ebay. I've always done projects for friends, family, coworkers, etc., but I never thought of selling online until I had some pieces that I painted in my spare time lying around, so my husband suggested that I give it a try and I've been hooked ever since!


Although you'll mostly see children's furniture and decor listed on Ebay or in my boutique sites, I paint grown-up art as well. I have painted murals, store signs, signs for schools, designed a beauty salon, canvas paintings and more. Children's furniture and wall art is where my heart is! I absolutely enjoy what I do and the friends that I make in the process.


I'm part of several art groups, boutiques, online galleries and blogs which are all filled with talented artists who make everything you can imagine, from making their bedroom unique and beautiful to making your child the talk of the town in their custom jewelry, bows, shoes, outfits and more!


I am also featured on Boutique Mom and sell items on Confetti Kidz.com, so please be sure to visit them as well!


Customs are always welcome, so please feel free to email me at branjo26@cox.net and we can discuss your ideas and prices.


click here
to
see my online gallery of past commission
requests.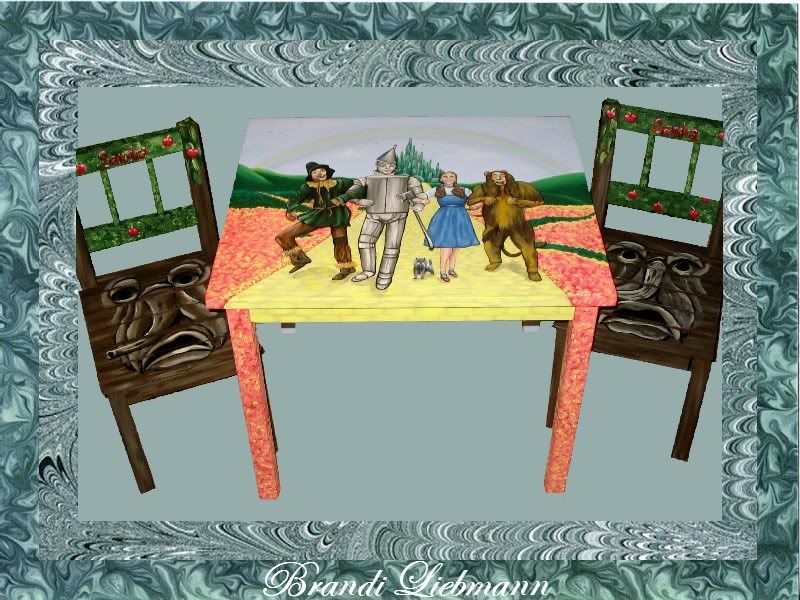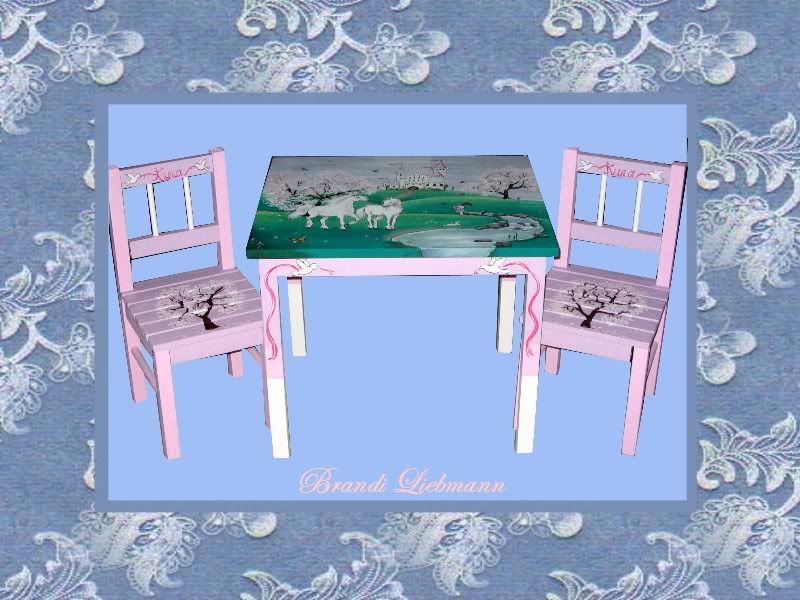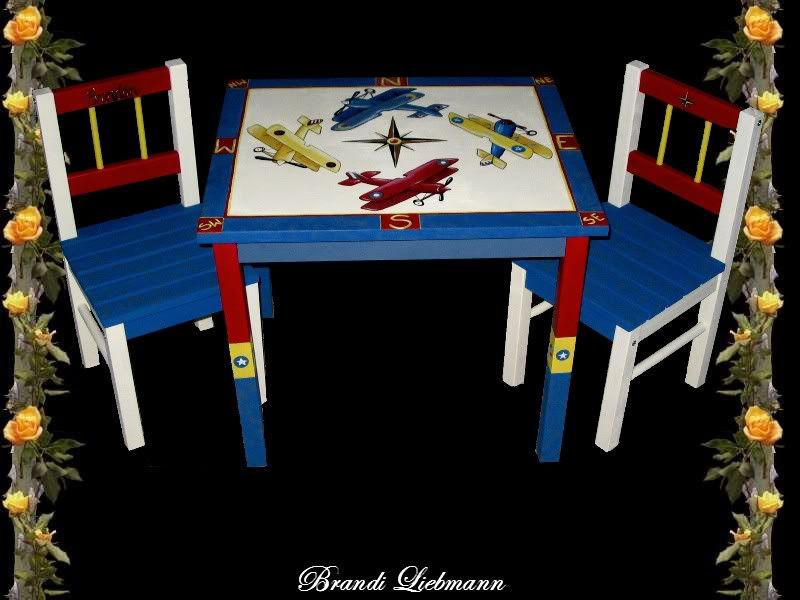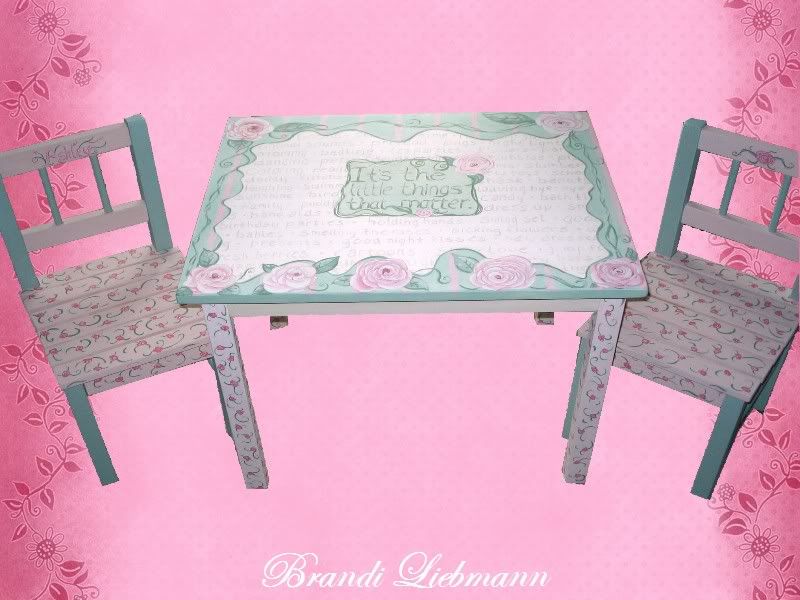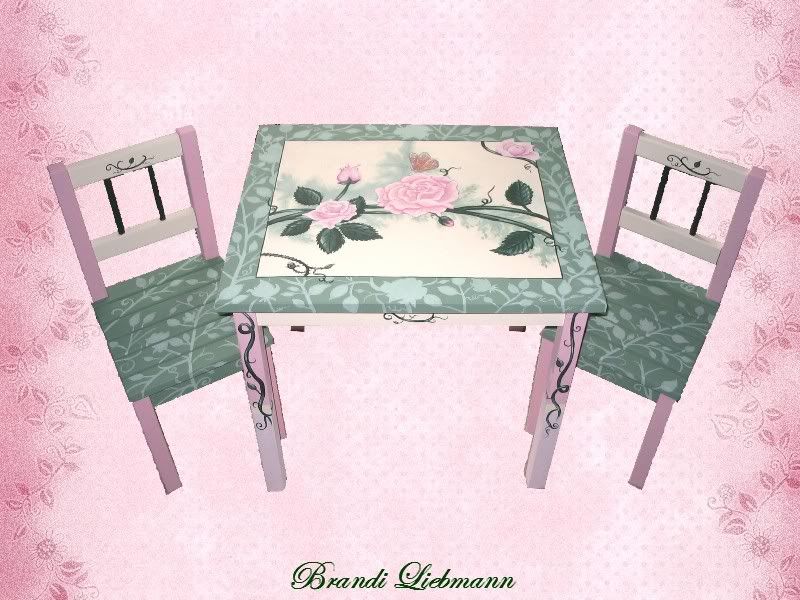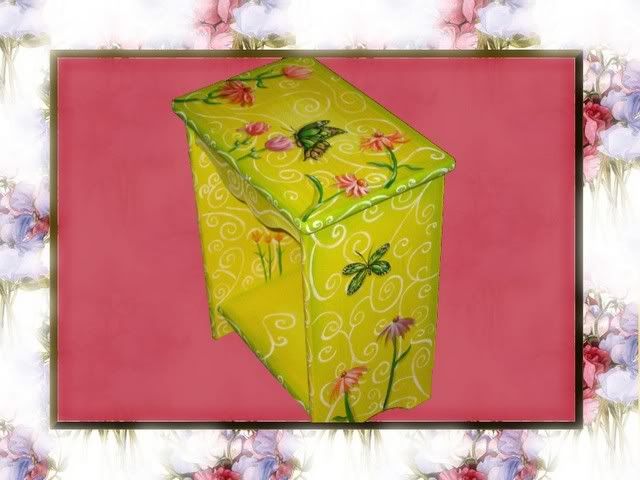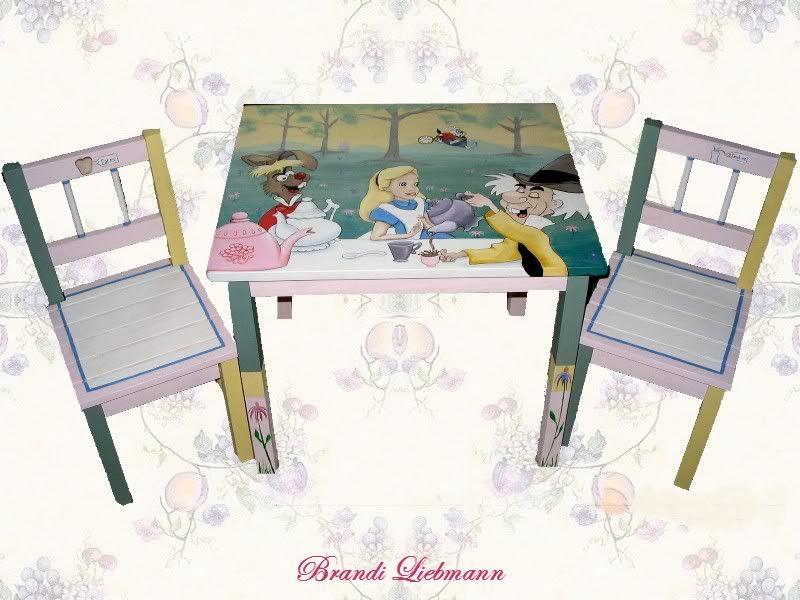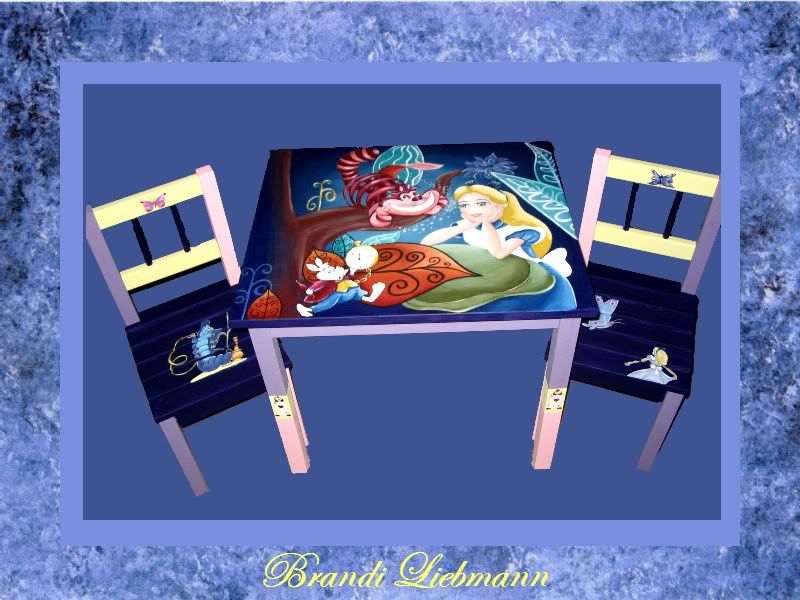 Add Smoocherpoo to your Favorite Sellers on Ebay!